The 6th Annual USAB Spring Training Classic
January 22-24, 2021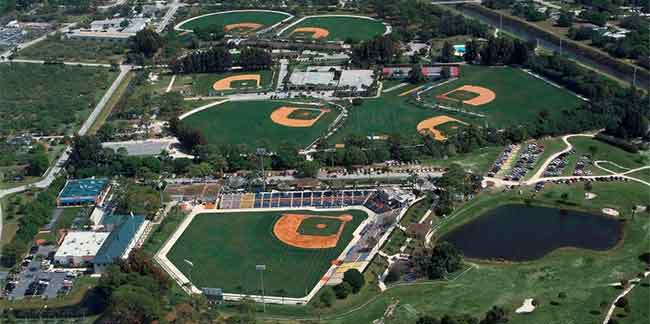 Jackie Robinson Training Complex
(formerly known as Historic Dodgertown)
– Vero Beach, FL
You'll play a guaranteed 5 games (all games are 9 innings) all on MLB quality fields.
Age Divisions: *Wood Bat Event

25+ (teams may have 3 players 22-24. These players cannot pitch under any circumstance)

35+ (no underage players)

*20 man roster max*
Format:
5 guaranteed games (3 pool play games with Championship/Consolation brackets). Championship games are played at Holman Stadium.
AWARDS:
Team Champions:
U.S. Adult Baseball commemorative team championship trophy
Team will receive a 50% discount/credit on entry to the 2021 USAB World
Series in Myrtle Beach.
Team Runner-up:
U.S. Adult Baseball commemorative team runner-up trophy
Championship Game MVP
Entry Fee:
Team Fee of $1385
No teams or players will be accepted after January 8, 2021!
Limited spots for this tournament! To guarantee your spot teams must register and submit a $250 deposit.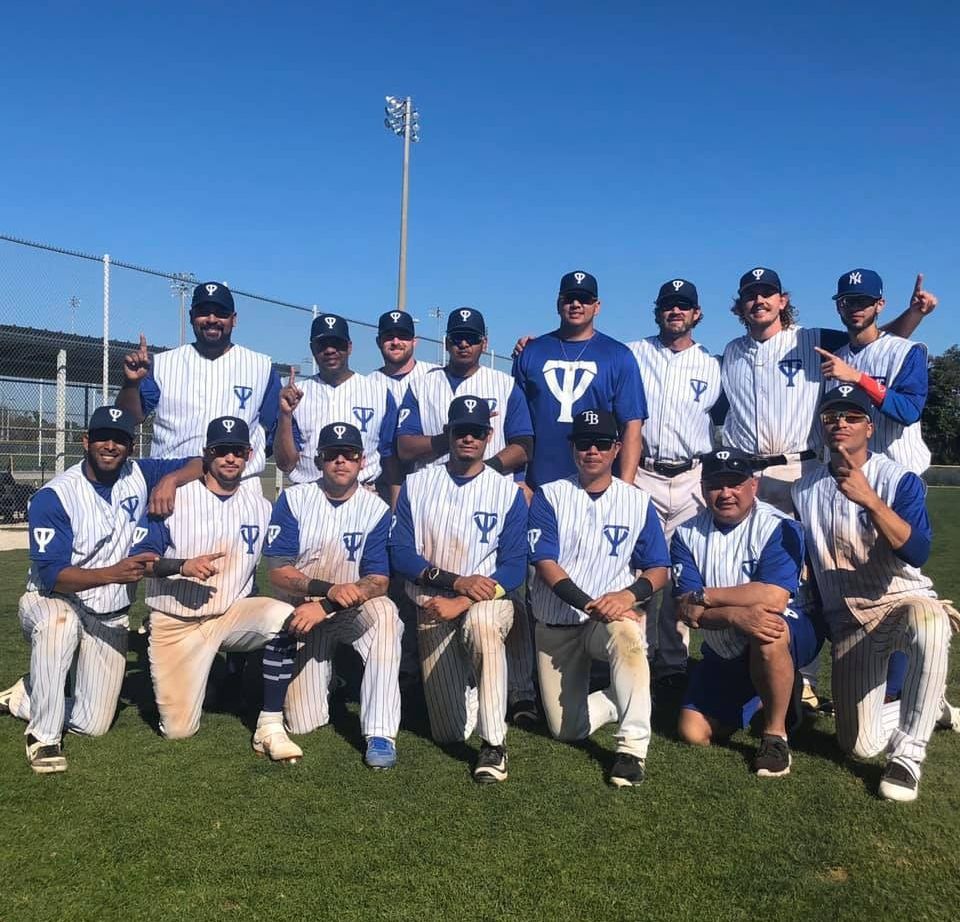 2020 25+ Champion
Tampa Yankees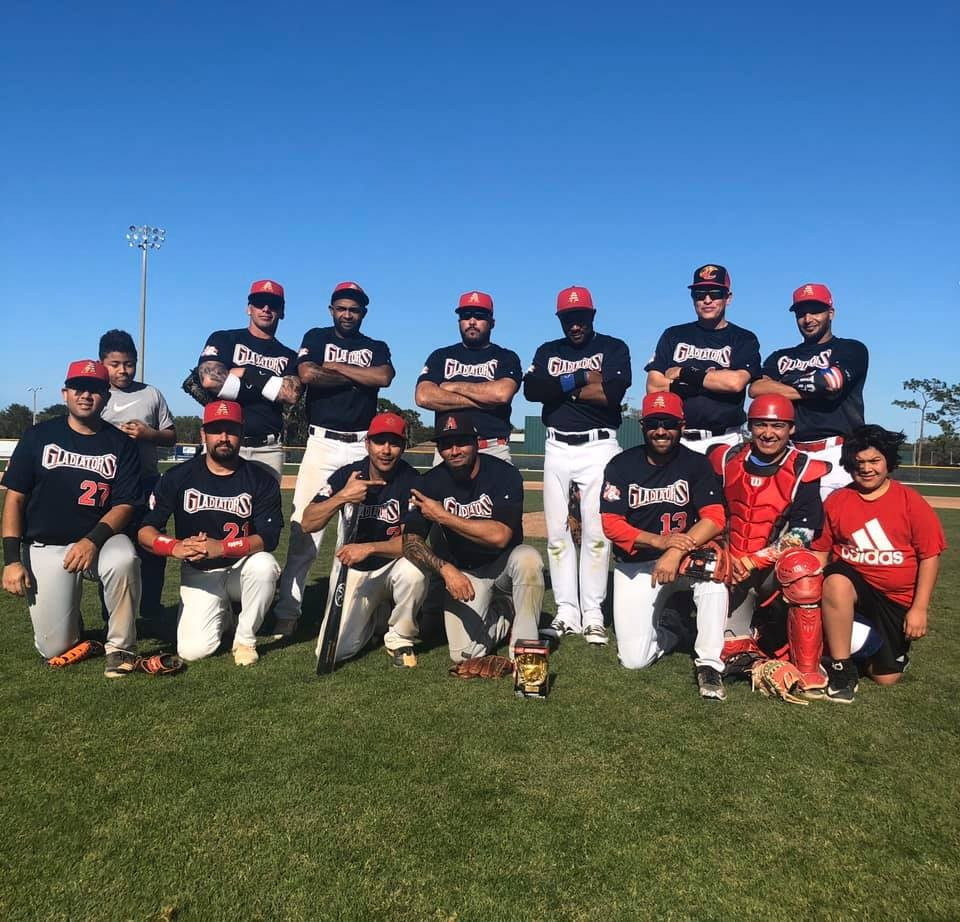 2020 35+ Champion
American Gladiators