Founded in the Fall of 2013, U.S. Adult Baseball provides National Tournaments, Rankings, and low cost Affiliation options for Men's Amateur Baseball teams throughout the country.
2024
National Tournament

Calendar
Spring Training Classic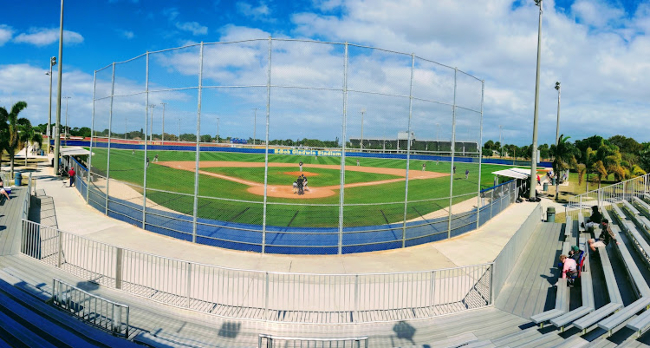 February 2 – 4, 2024
Lawnwood Baseball Complex Fort Pierce, FL

USAB World Series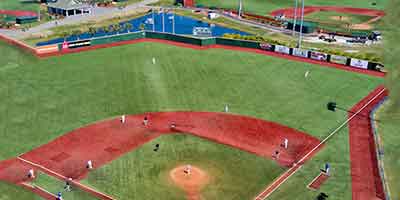 45+/55+ Division: Sept 12-15
35+ Division: Sept 19 – 22
25+ Division: Sept 26 – 29
The Ripken Experience
Myrtle Beach, SC
Host a Regional Qualifier Tournament for the USAB World Series
Benefits
Potential revenue for your league.
Tournament Operations support from our National Office.
Marketing and Advertising support from our National Office.
Championship team will earn an automatic birth ( FREE ENTRY ) to the USAB World Series in Myrtle Beach.
Join Our Mailing List
Complete this form to join our mailing list and receive updates on tournaments and more!