Founded in the fall of 2013, U.S. Adult Baseball provides National Tournaments, Rankings, and low cost Affiliation options for Men's Amateur Baseball teams throughout the country.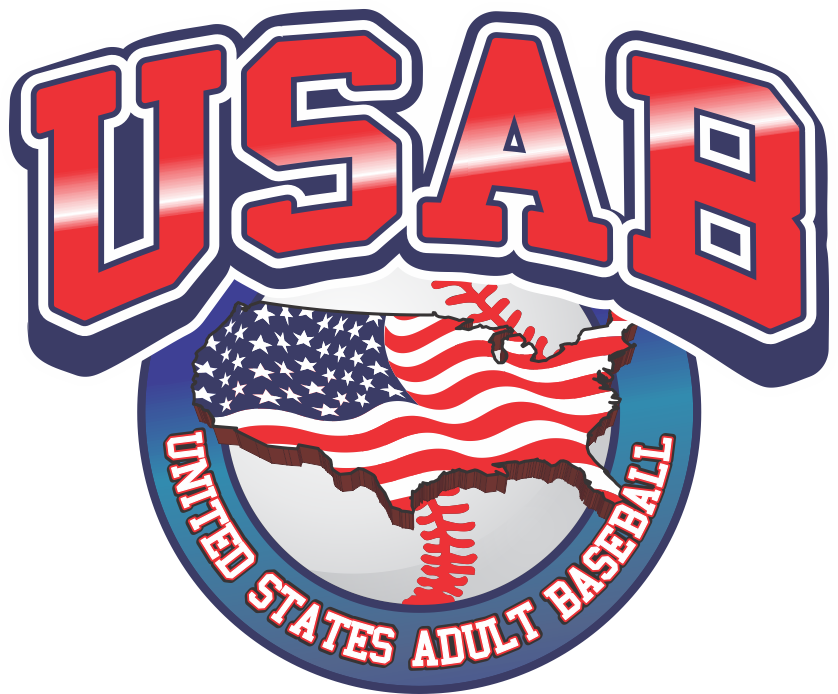 Host a Regional Qualifier Tournament for the USAB World Series
Benefits:
-Potential revenue for your league
-Tournament Operations support from our National Office
-Marketing and Advertising support from our National Office
-Championship team will earn an automatic birth (FREE ENTRY) to the USAB World Series in Myrtle Beach
Contact us at 843-377-3109 for more info.